Catering
Delicious food at a party is a guarantee for success. In dutch we say "love goes through the stomach" and the thaI know best how to turn love into foodporn. You should try us.
Because everyone falls somewhere on the sweet-savory-spicy spectrum we offer a huge choice of the most delicious flavors and ingredients, and all our food is super fresh, with the shortest time from source to plate. We like to hat tip the seasons with changing menus and, where possible, we use fair trade, local and free range ingredients to ensure good karma all round.
Boi Boi caters for every occasion, be it a local event, a corporate event, or a private party for family and friends. Our rather authentic Thai food comes creatively presented in rechauds /chafing dishes or we bring it in delivery boxes so you can use your own china. In case we need to take care of plates, we prefer to work with biodegradable palm leaf plates, like at our Rozengracht restaurant location.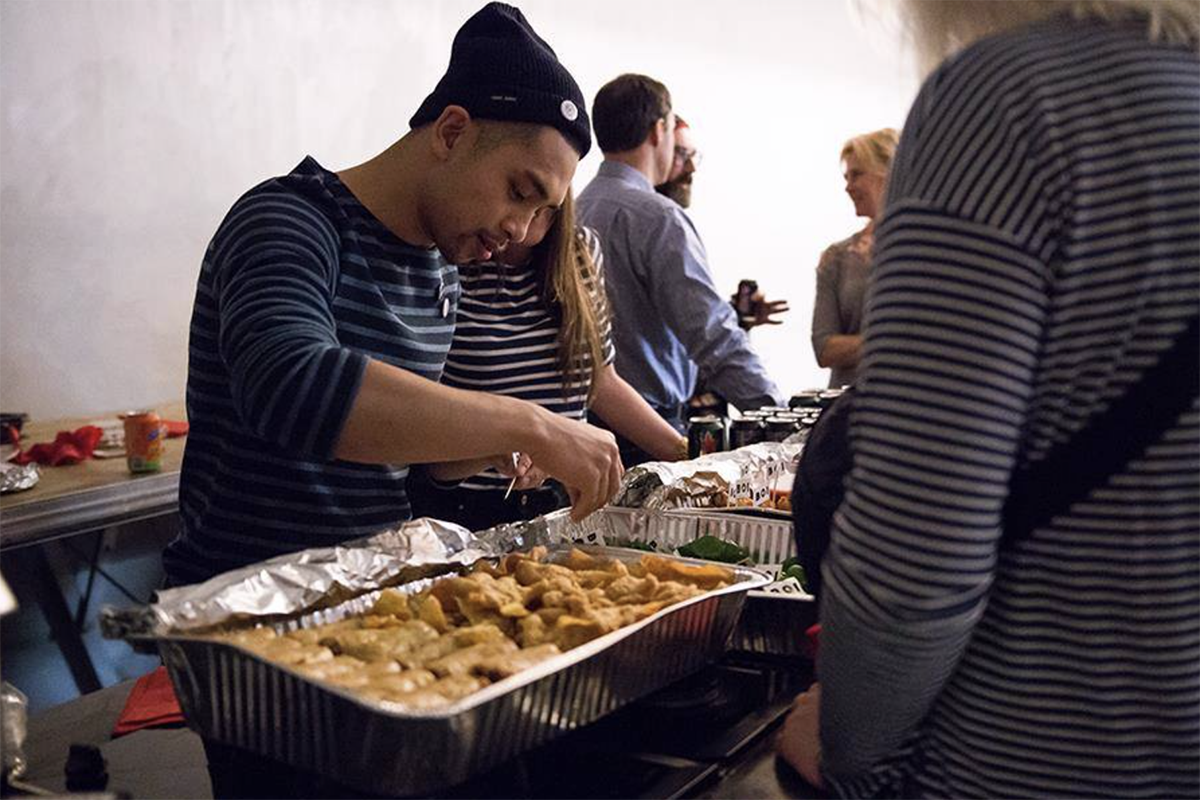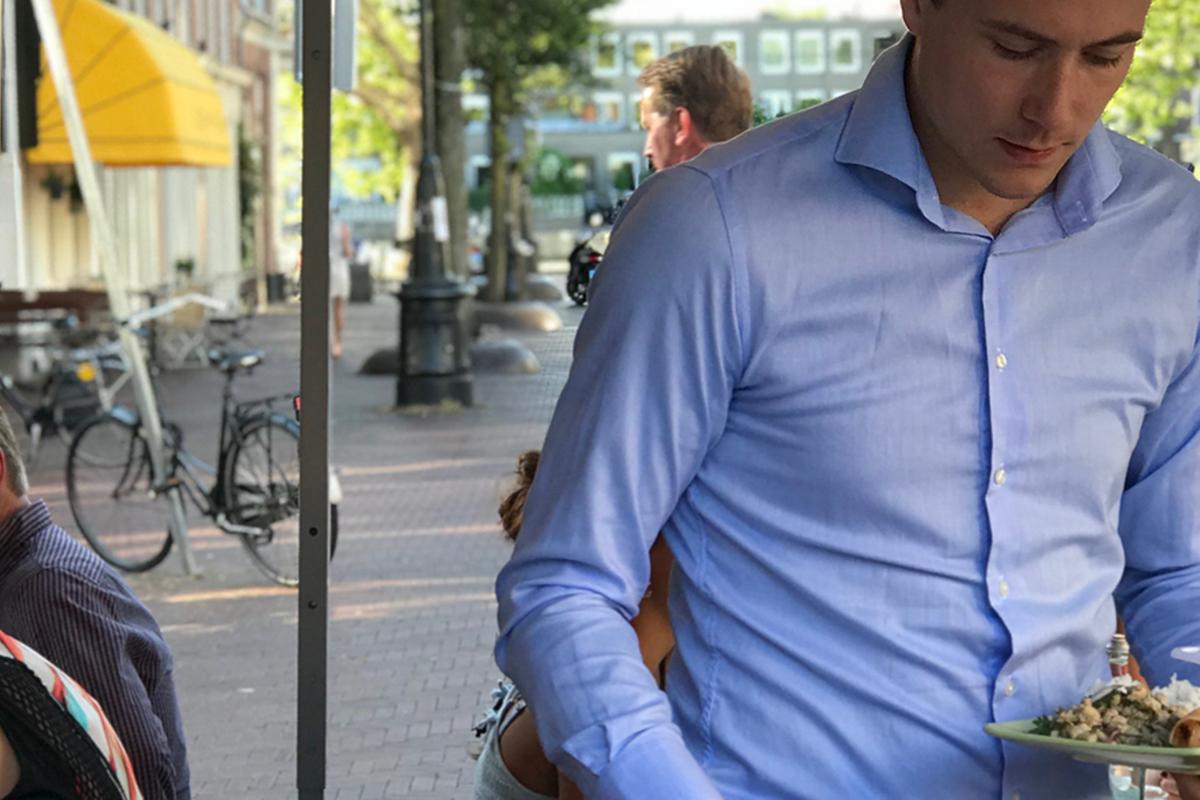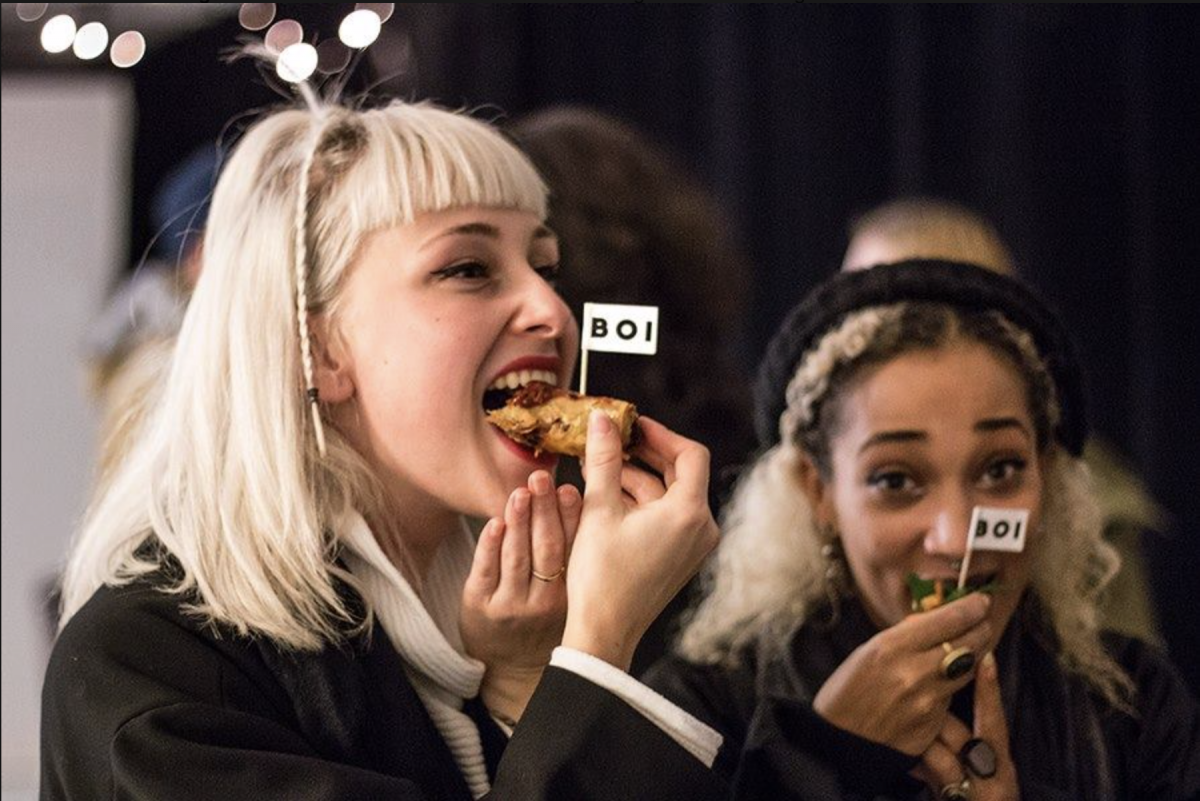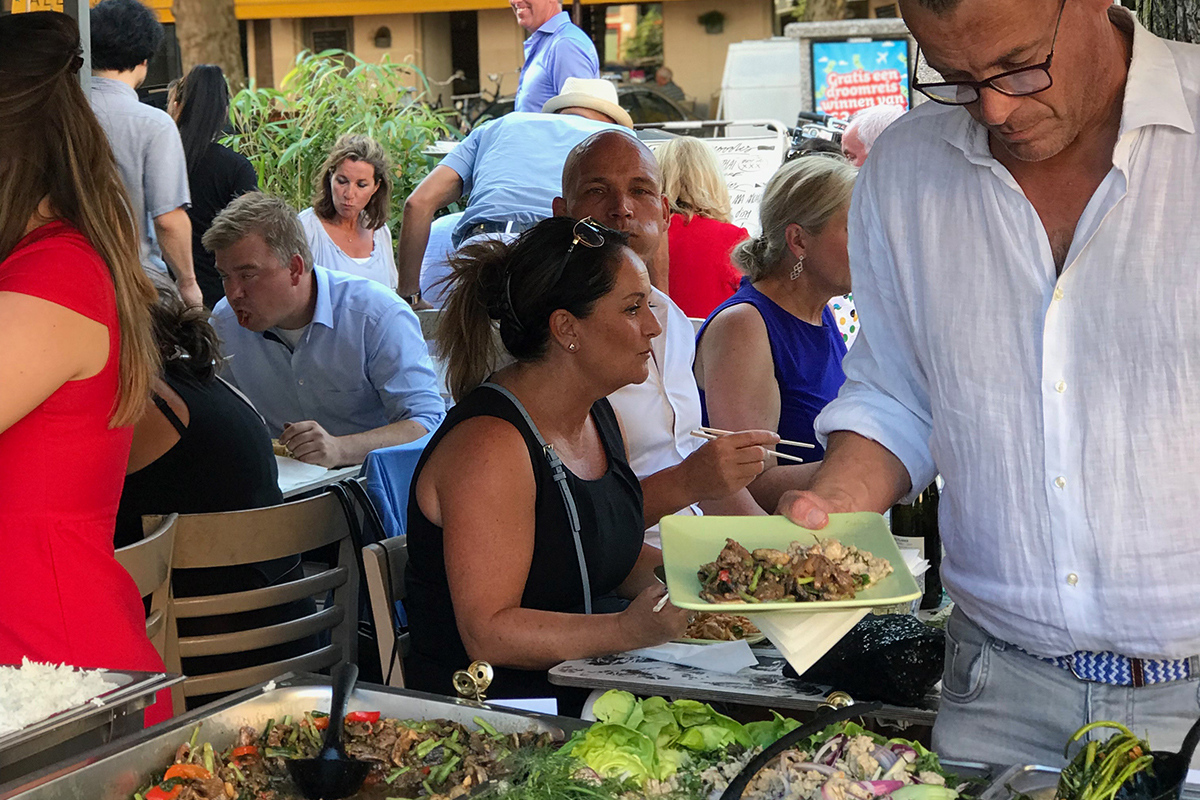 Also vegan lovers are well off in our hands. We present you Jay food, like rigid Buddhists eat to show their love for all creatures. We understand many ways of thinking and respect those, never losing taste out of sight.
For more information, do not hesitate to contact us.
ADDRESS FOR BOI BOI
CATERING SERVICES
BOI BOI
Dapperstraat 12
1093 BV
Amsterdam
Phone
020 693 31 31
Mail
admin@boiboi.com
OPENING HOURS
DURING OFFICE HOURS