Southwest reopened
Our Thai Streetfood place with lovely local and Thai beers was closed for 7 weeks.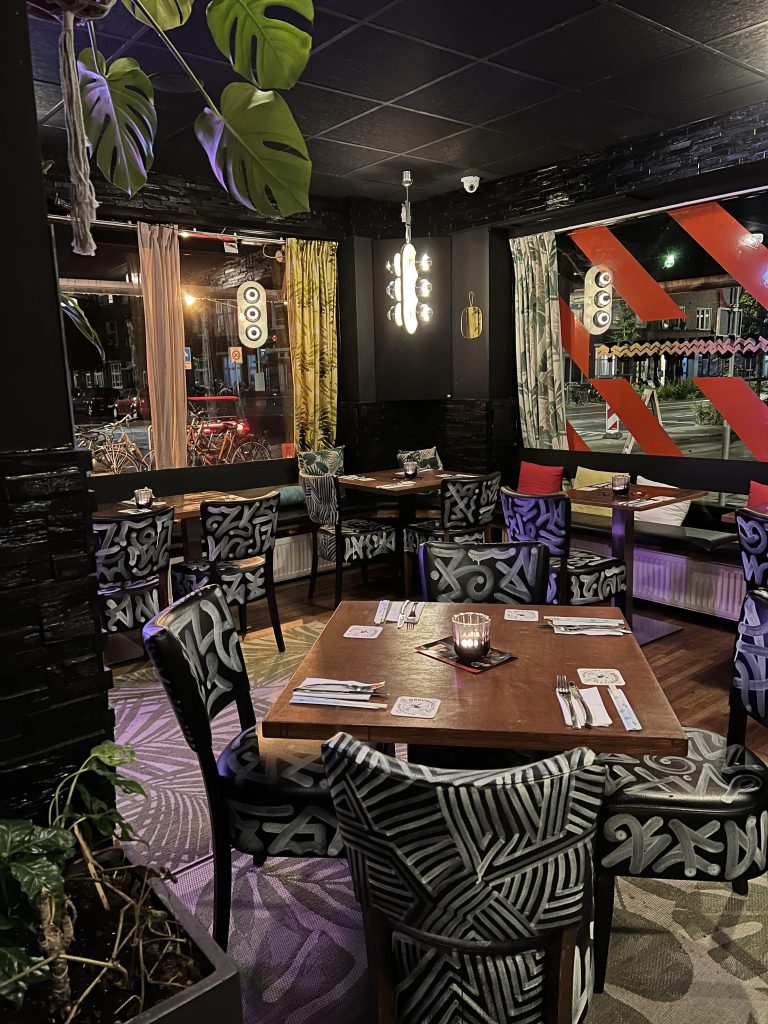 We had so many things to do. We redid our kitchen, we planted a bit more jungle, we rearranged the DJ booth and we got new staff.
Yes, we always try to communicate honestly about what is going on, and we had our fair share of misery at this location. Maybe later we come back to that, but for now it was the wisest choice to take our time to totally fix everything and do the upgrade.
You will be very happy with what we can offer now. Our new kitchen makes it possible to finally offer you a wide range of Thai tapas. We always had a limited selection, but we have increased the range threefold. Vegan, vegetarian, meat and fish. All options are there.
Most Thai tapas are homemade. Some got handpicked by our chef from the best local suppliers of Asian food from the Dappermarkt and surroundings.
Next to that we still offer big dishes like Pad thai, curries and Pad med ma mueng with cashew nuts.
You can book a table now from Thursday to Monday when we are open via boiboi.com.
Even nicer is that Southwest is now the perfect location to rent for your company dinner, team motivation event, Christmas drink or just warm gettogether. We have two turntables, vinyl, Sonos system, beer on draught and a pretty kitchen. A backroom for privacy, a front room that gives you the ultimate vintage feeling with old curtains, hanging plants and sixties lighting.
Give your event some character and rent our space. Impress your staff and friends with something different.
Contact us via 0206933131 or info@boiboi.com.